Grow your business

 Competitive, Customized Business Financing
We approach commercial lending by focusing on the needs of the customer first – and offering products, services, and solutions that meet them. We see each customer as an individual; there are no cookie cutter approaches. All loan decisions are made locally, so you always know with whom you are dealing.
---
Committed To Local
We have been serving businesses for over 150 years and are committed to making our communities we serve a better place to live and work.
For The Makers
We've always been a little less about flash and more about rolling up our sleeves and getting to work on helping your business achieve its dreams. 
We're Business Owners Too
Over half of our team either currently owns or has owned their own business. We understand the challenges, struggles, and some of the excitement that comes with owning a business.
---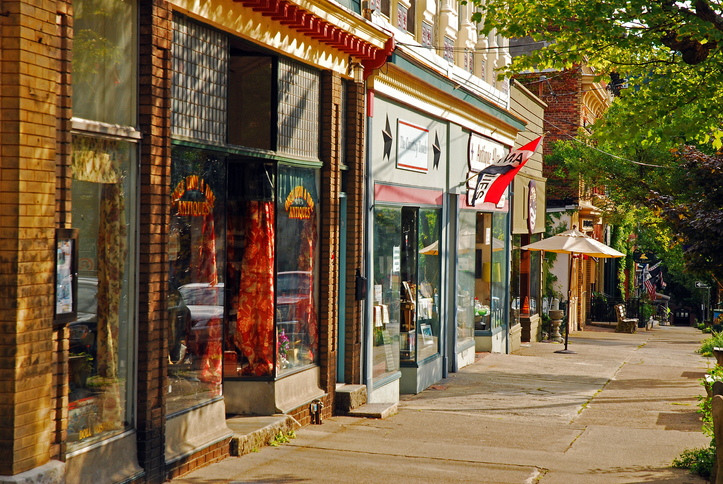 Commercial & Industrial Loans (C & I)
Every business owner is presented with unique challenges and goals. We're here to help you with both. Our term loans give customers funds to expand facilities or purchase equipment and machinery. Our team of experts will help you get the financing your business needs.
Lines of Credit
Our business line of credit is a versatile tool, giving you pre-approved access to funds when you need them for operating expenses, inventory purchases, or accounts receivable. Contact one of our local lenders to learn more.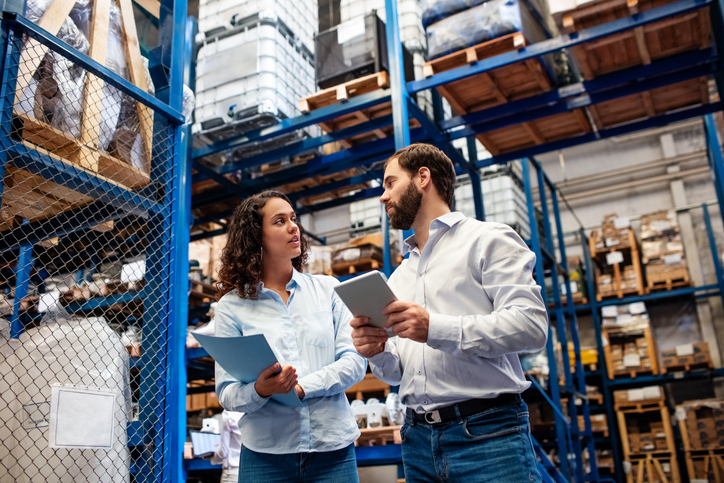 Commercial Real Estate Loans
Our commercial real estate loans can be used for the purchase, renovation, expansion, development, or simply the refinancing of your commercial use properties.
Agency Loan Partnerships
We partner with agencies such as Finance Authority of Maine (FAME), Small Business Administration (SBA), and USDA Rural Development to expand our ability to meet various needs.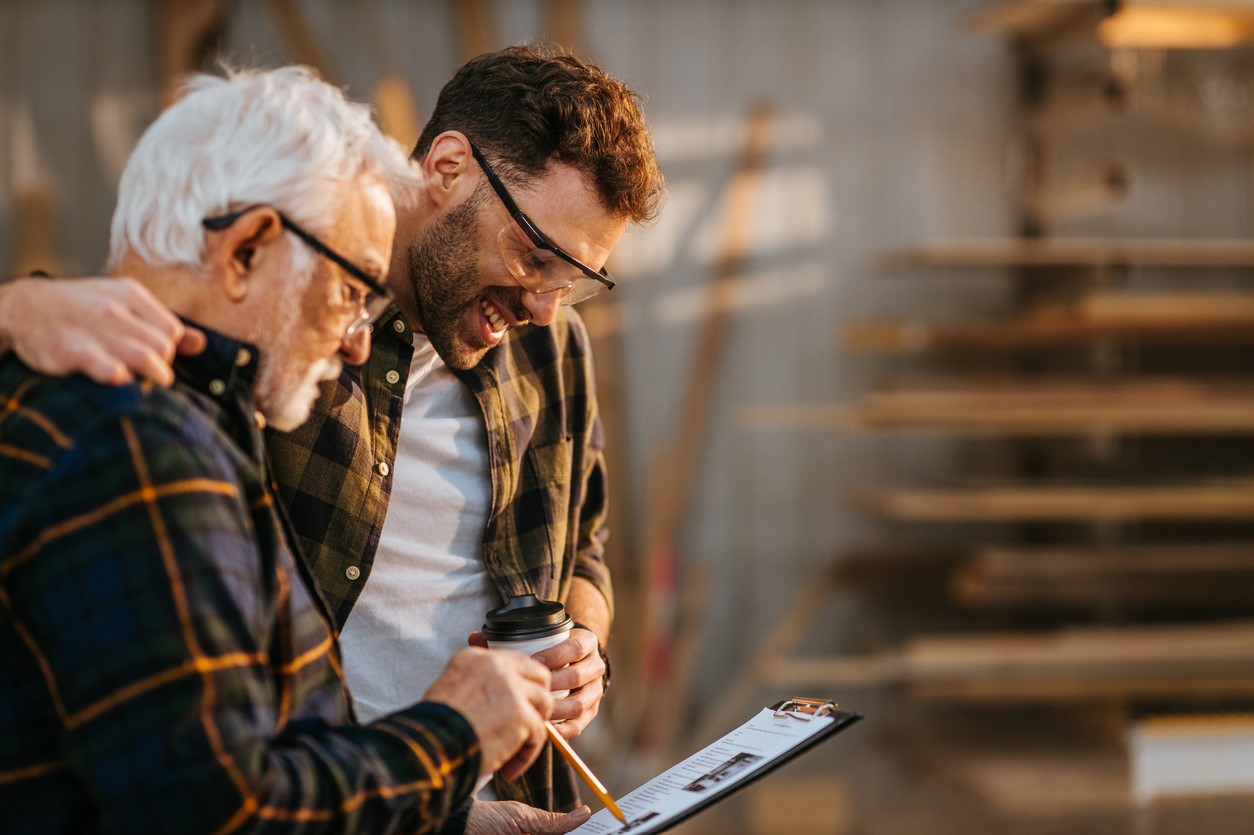 ---
"When we decided to buy our building downtown, Skowhegan Savings said – 'we can make this happen for you'. I don't think that I would be here today without the support of our community."
– Veronica Wright, Owner of Alice & Company
"Skowhegan Savings was instrumental in helping my sister and I when we took over the business as the next generation in the family."
– Chad Partridge, co-owner of Al's Pizza
"We're a seasonal business, Skowhegan Savings really helps us manage our cash during the winter months."
- John Lynch, owner of Lynch's Landscaping
---
Connect with one of our local lenders!
---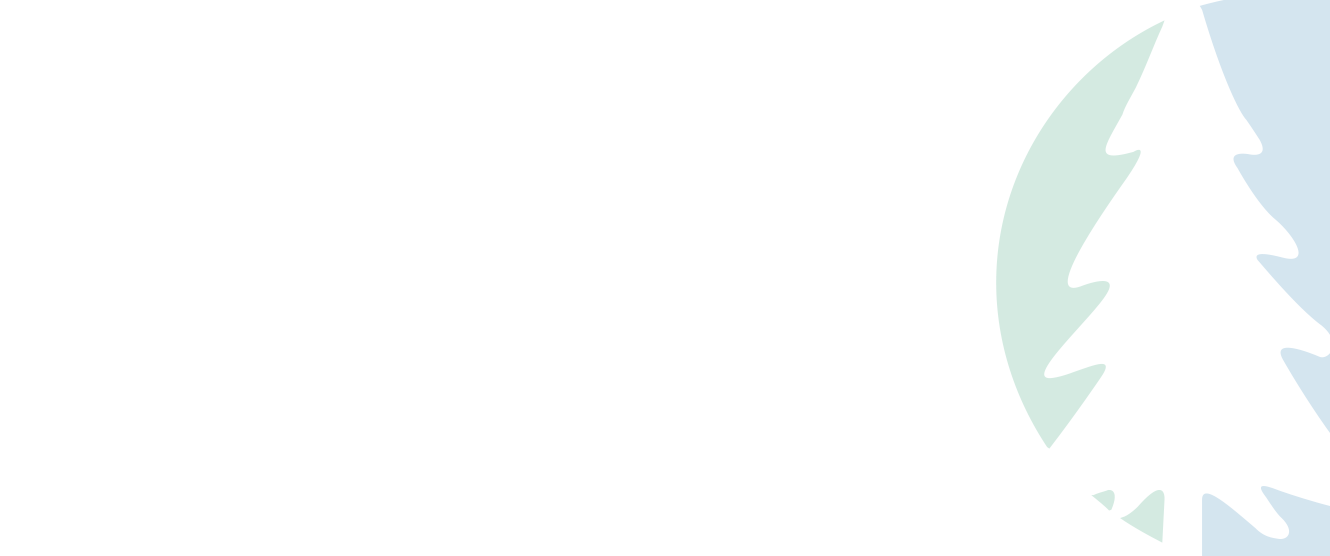 Get the most out of your business financing
Business Checking
 Pick the account that meets your needs and fit your lifestyle from anywhere
Business Savings
A great way to start you on your way to bigger investments while providing easy, convenient access
Digital Banking
Our online and mobile banking make managing your finances easy, intuitive and simple.
Business Services
Need merchant services or payroll services? We can help you with that!
Swipe
---
Business Financing options to help your business grow
---
---