Home Loans

Local decisions.  Local service.  We are your neighbor, your friend, your banker.
Our team of experienced Maine lenders are here to help you along the way to home ownership. Whether you are a first-time home buyer or an experienced homeowner, we are here to help you achieve your dreams. We'll work with you every step of the way, from prequalification and completing the application to sitting at the closing table. We never sell the servicing of our loans to outside investors.
---
---
---
"Angel works very hard to get you the best financing available. She is very professional & truly cares about her clients. She is a pleasure to work with & she is the reason I do business with Skowhegan Savings Bank!"
– Teresa, Corinth, ME
"Kristen was very helpful and informative when it came to purchasing our home. She provided an excellent experience that was very quick and responsive. We could not be happier with using Kristen and Skowhegan Savings Bank."
– Kimberly, Skowhegan Savings Customer
"Renee is very knowledgeable, helpful, personable and kind. She is always there when I need help or guidance and I will continue doing my business with her in the future because of all these reasons."
– Sabrina, Skowhegan Savings Customer
---
Connect with one of our local mortgage experts!
---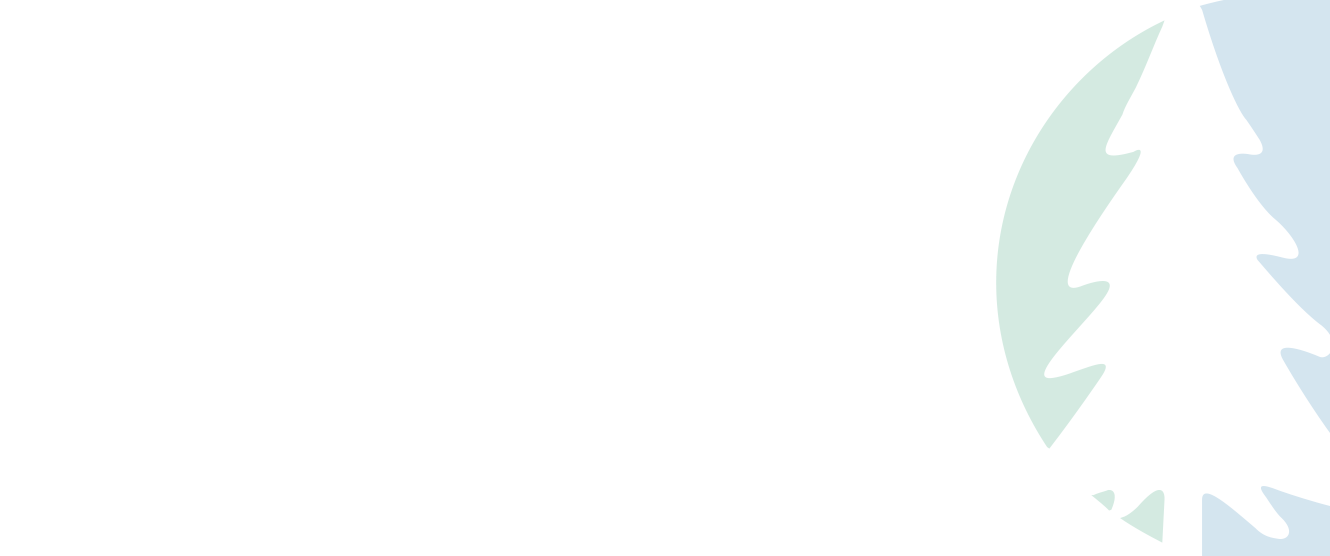 Get the most out of your mortgage
Checking Account
 Pick the account that meets your needs and fit your lifestyle from anywhere
Savings Account
A great way to start you on your way to bigger investments while providing easy, convenient access
 Digital Banking
Our online and mobile banking make managing your finances easy, intuitive and simple.
Home Equity
Does your home need a new look? Using the equity in your home can make your ideas a reality!
Swipe
---
---
---