Have you spent months on end house hunting with no luck finding your Maine dream home? Then build it! With our unique single close construction loans you'll be able to build your version of a "dream home".
Why Skowhegan?

Single Close Construction Loans
 There's no need to come back in for a 2nd closing, saving you time and money!

Up to 95%* Financing
*With private mortgage insurance approval.


Quick Turn Around Times
So you can get the funding you need to start building your dream home.
---
The Process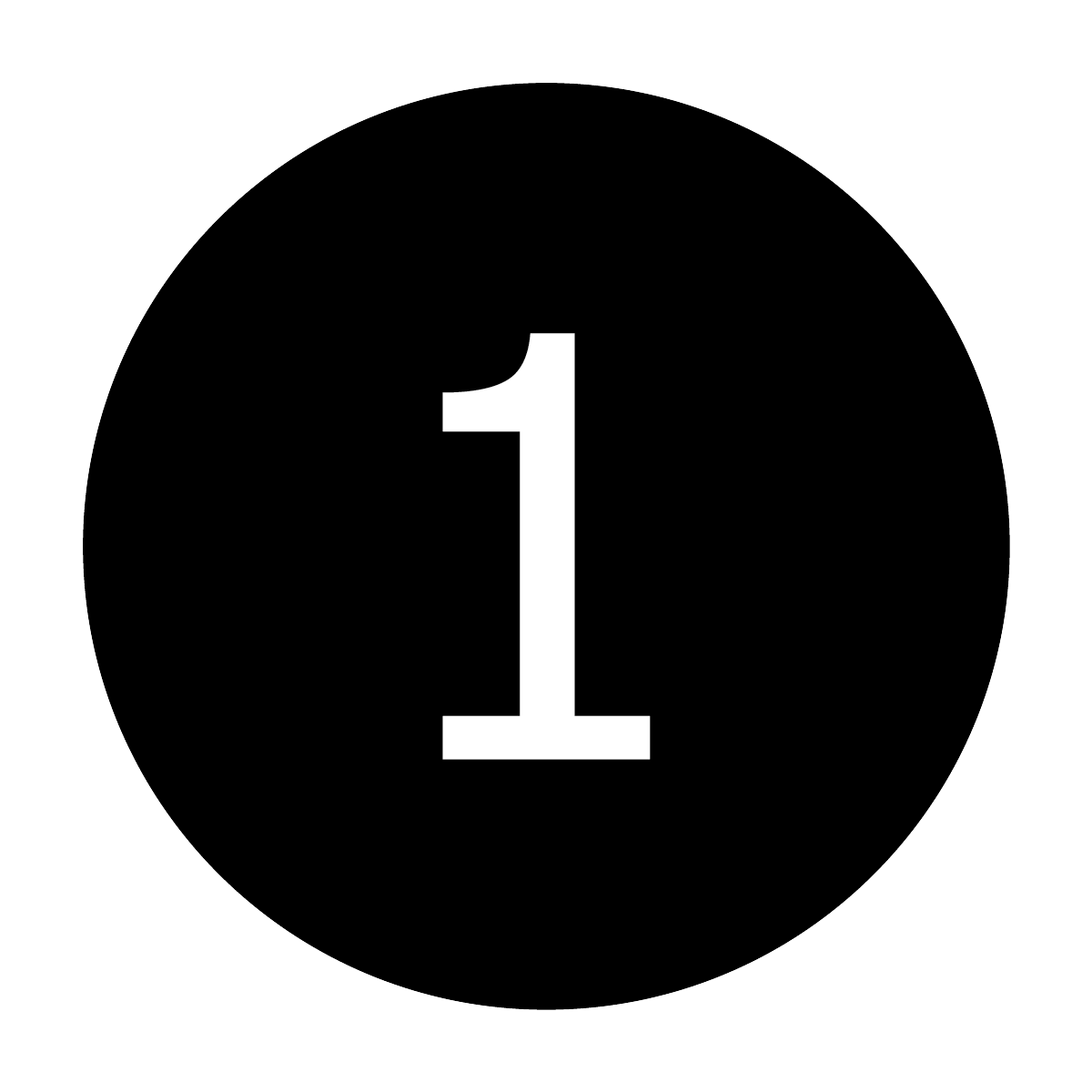 Work with your Community Banker to find out what your project options are.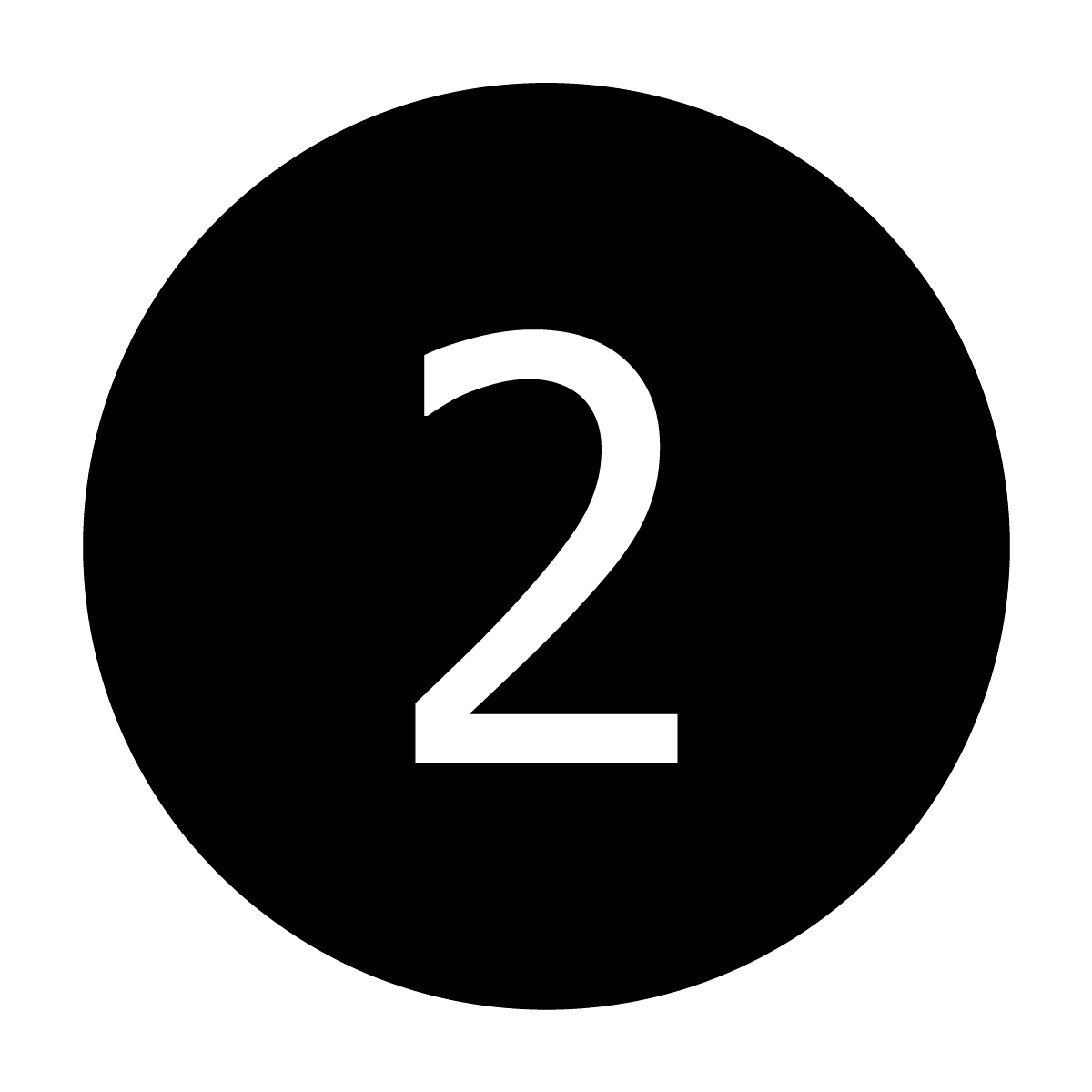 During the 12 month construction period, you will only be required to pay interest on the amount that you've drawn to date for your project. This leaves more money in your pocket during construction.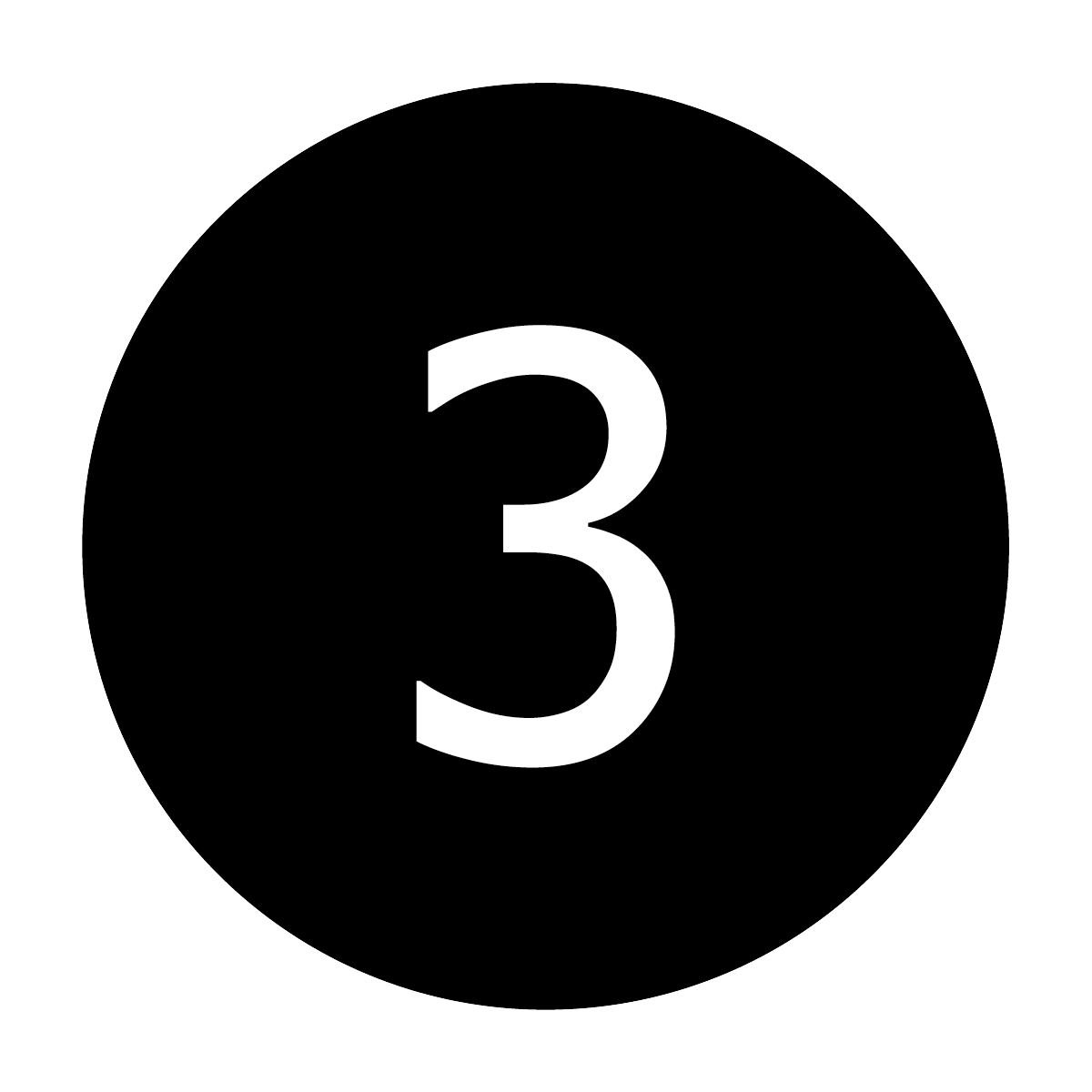 When your home is complete, it's easy to keep your mortgage loan with us.
Or 
 800.303.9511