Construction Loans

Have you spent months on end house hunting with no luck finding your Maine dream home? Then build it! With our unique single close construction loans you'll be able to build your version of a "dream home".
---
Single Close Construction Loans
 It's easy - single close and we lock you in at a low fixed rate at the time of application.
Up to 95%* Financing
We can finance up to 80% of the appraised value or 95% with private mortgage insurance (PMI)*
Pay Only Interest for 12 Months
Enjoy paying interest only for 12 months (if no PMI).
---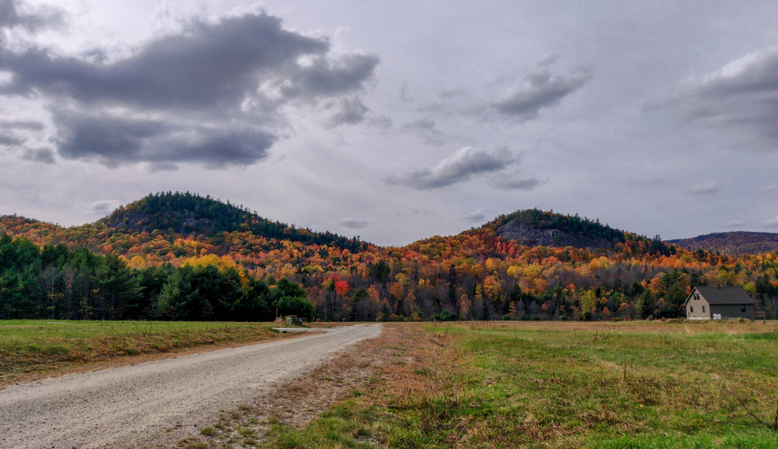 Land
Own your own land? Great! If not, we can help you purchase land with your construction loan.
General Contractor
A Skowhegan Savings Bank approved General Contractor is required to oversee and manage the project as budgeted in your contract (containing State of Maine requirements). The budget must include a contingency for cost overruns.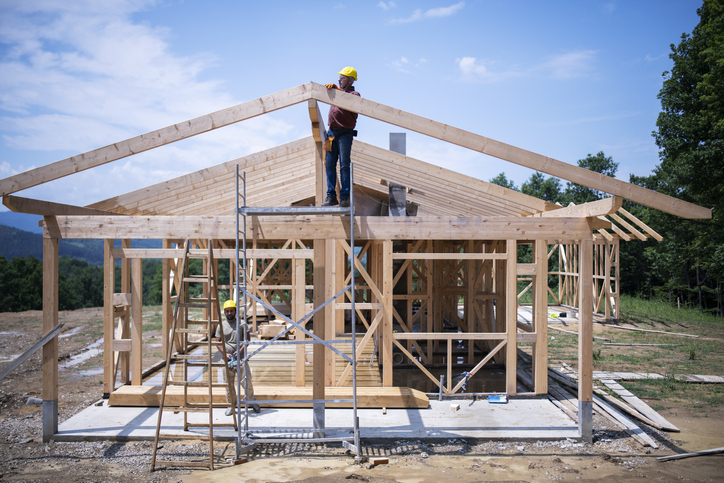 ---
"Angel works very hard to get you the best financing available. She is very professional & truly cares about her clients. She is a pleasure to work with & she is the reason I do business with Skowhegan Savings Bank!"
– Teresa, Corinth, ME
"Kristen was very helpful and informative when it came to purchasing our home. She provided an excellent experience that was very quick and responsive. We could not be happier with using Kristen and Skowhegan Savings Bank."
– Kimberly, Skowhegan Savings Customer
"Brandi really knows what she is doing. She is very knowledgeable of the lending industry. She will tell us up front if something won't work and it saves everyone time. I would highly recommend using her and Skowhegan Savings for all your needs."
– Desiree, Bean Group, Realtor
---
Connect with one of our local construction loan experts!
---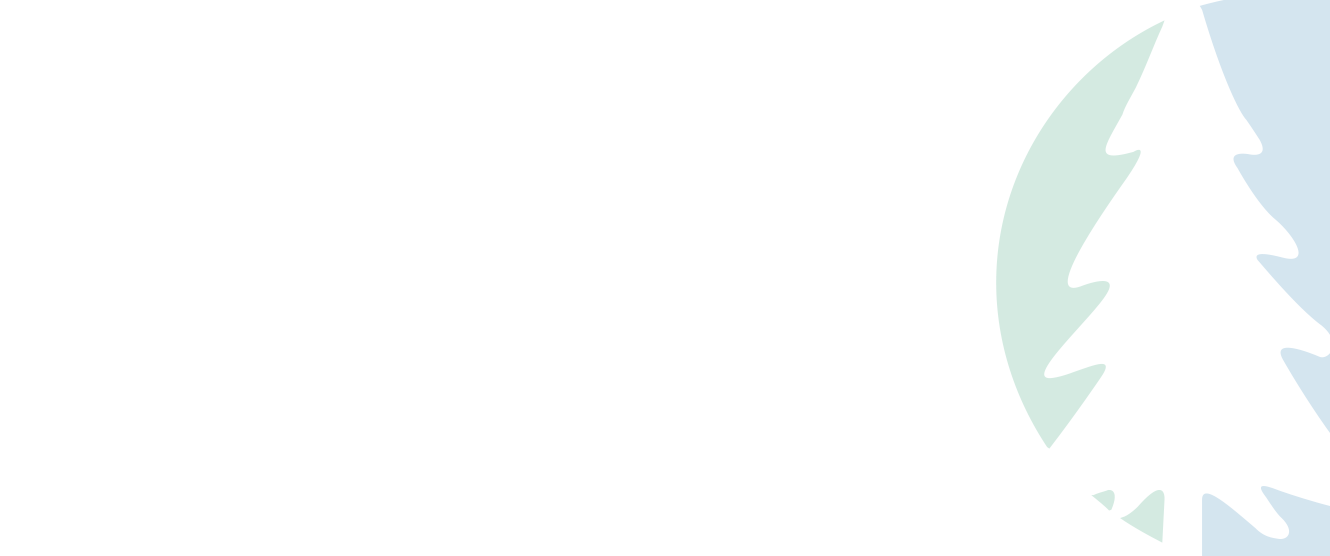 Get the most out of your construction loan
Checking Account
 Pick the account that meets your needs and fit your lifestyle from anywhere
Savings Account
A great way to start you on your way to bigger investments while providing easy, convenient access
 Digital Banking
Our online and mobile banking make managing your finances easy, intuitive and simple.
Home Equity
Does your home need a new look? Using the equity in your home can make your ideas a reality!
Swipe
---
---
---
*Subject to credit and private mortgage insurance (PMI) approval