Update 1/15/21: We are now submitting applications for First and Second Draw Paycheck Protection Program (PPP) loans to the Small Business Administration (SBA).If you believe your business meets the eligibility requirements for a First or Second Draw PPP Loan, we encourage you to review the guidance provided directly from the SBA below and send us your application. Please contact one of our commercial lenders with any questions at this time.
Update 2/24/21: Starting today through Wednesday March 10, 2021 the SBA will accept PPP loan applications exclusively for small businesses with 20 or less. This measure was put in place by the SBA to give lenders and community partners more time to work with the smallest businesses submit their applications, while also ensuring that larger PPP-eligible businesses will still have plenty of time to apply for and receive support before the program expires on March 31, 2021. During this 14-day window, the SBA will reject any new applications from borrowers that have 20 or more employees. We still encourage eligible businesses with 20 or more employees to continue preparing your PPP application and required documents so we can promptly submit it to the SBA after the exclusivity period. 
Update 3/3/21: The SBA has released new PPP loan applications and guidance for both first and second draw loans. Links to the new forms are provided below, please consult you commercial lender for further details.  Please also review and familiarize yourself with the latest guidance released from the SBA in the interim final rule.


First Draw PPP Loan application eligibility requirements
Proof your business was in operation on February 15, 2020 by submitting a bank statement, utility bill, etc.
Your business employs no more than 500 people

To receive 100% loan forgiveness at least 60% of the PPP loan funds must be used for eligible payroll expenses
First Draw Application Forms 
First Draw Overview and Rules
Second Draw PPP Loan application eligibility requirements
Previously received a First Draw PPP Loan and will or has used the full amount only for authorized uses

Has no more than 300 employees

Can demonstrate at least a 25% reduction in gross revenue receipts between comparable quarters in 2019 and 2020

Second Draw Forms
Second Draw Overview and Rules
PPP Loan Forgiveness
Borrowers can be eligible for up to 100% loan forgiveness if you required SBA conditions are met. The loan forgiveness amount is based on the amount of funds used to cover eligible payroll costs, payments on business mortgage interest payments, rent, or utilities between 8 and 24 weeks after the first loan disbursement.


 Additional resources for your small business: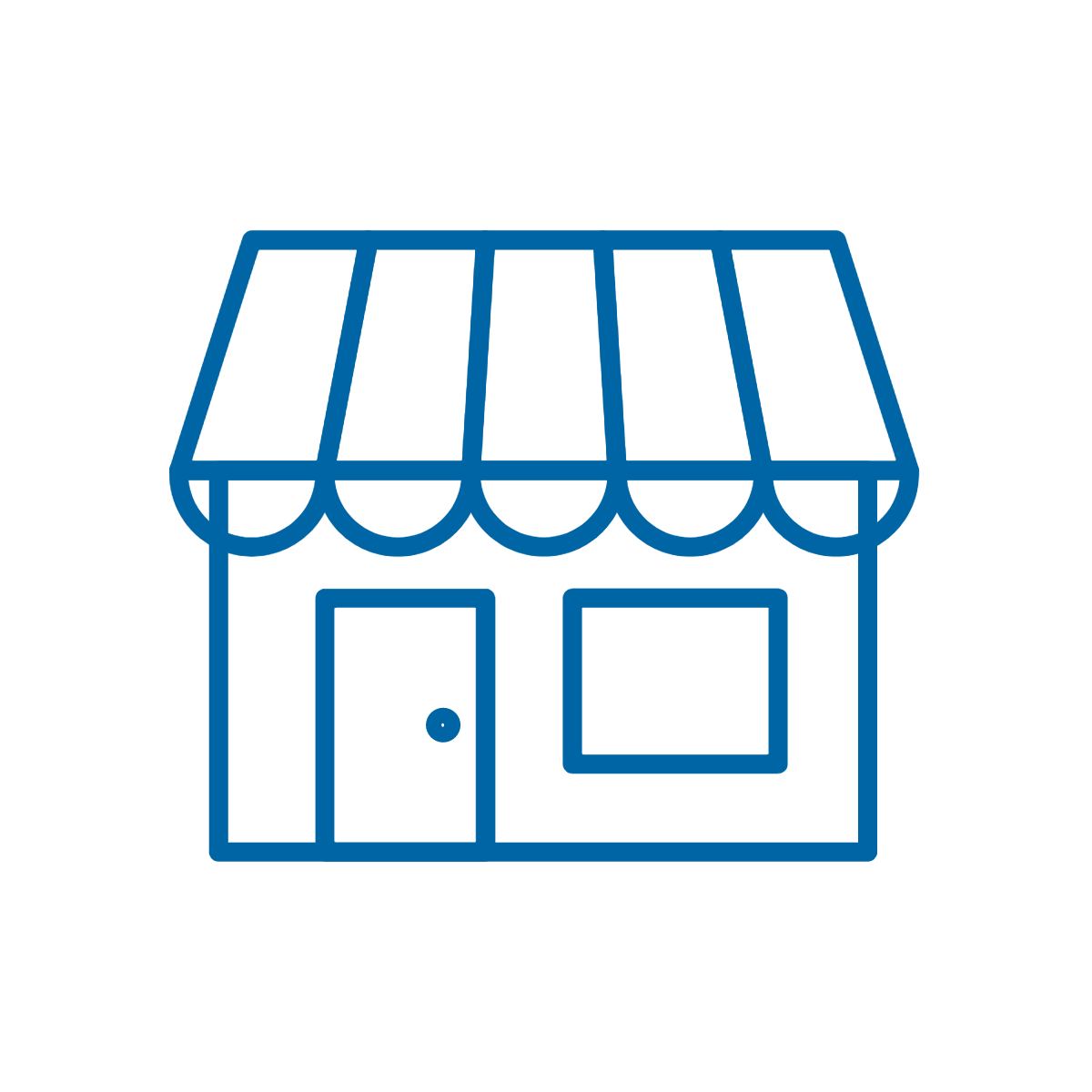 U.S. Small Business Administration Website
Learn more about PPP loan details and forgiveness.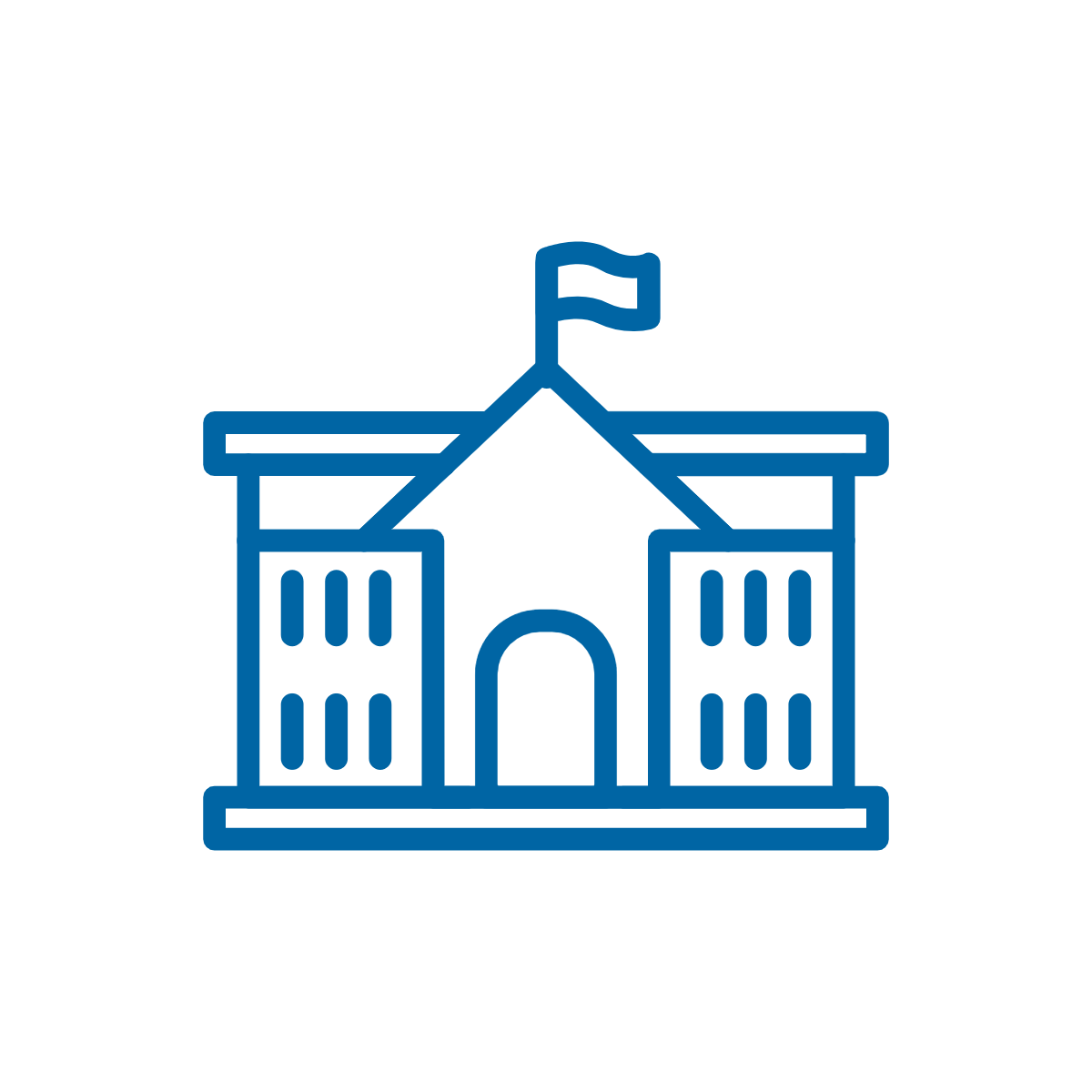 U.S. Department of the Treasury Website
A resource to learn more about assistance that is available for small businesses.
Please note the information on this page is provided as a helpful informational summary. PPP borrowers should carefully review all rules, regulations, and written guidance from the 
SBA
 with assistance from your legal, tax, and other advisors.