Update 5/5/21: The Small Business Administration (SBA) has informed us that funding for PPP loans has been exhausted. The SBA will continue funding outstanding approved PPP applications, but new qualifying applications will only be funded through Community Financial Institutions who serve underserved communities. Please contact your commercial lender with any questions at this time. 


First Draw PPP Loan Overview and Rules
Second Draw PPP Loan Overview and Rules 
PPP Loan Forgiveness
Borrowers can be eligible for up to 100% loan forgiveness if you required SBA conditions are met. The loan forgiveness amount is based on the amount of funds used to cover eligible payroll costs, payments on business mortgage interest payments, rent, or utilities between 8 and 24 weeks after the first loan disbursement.


 Additional resources for your small business: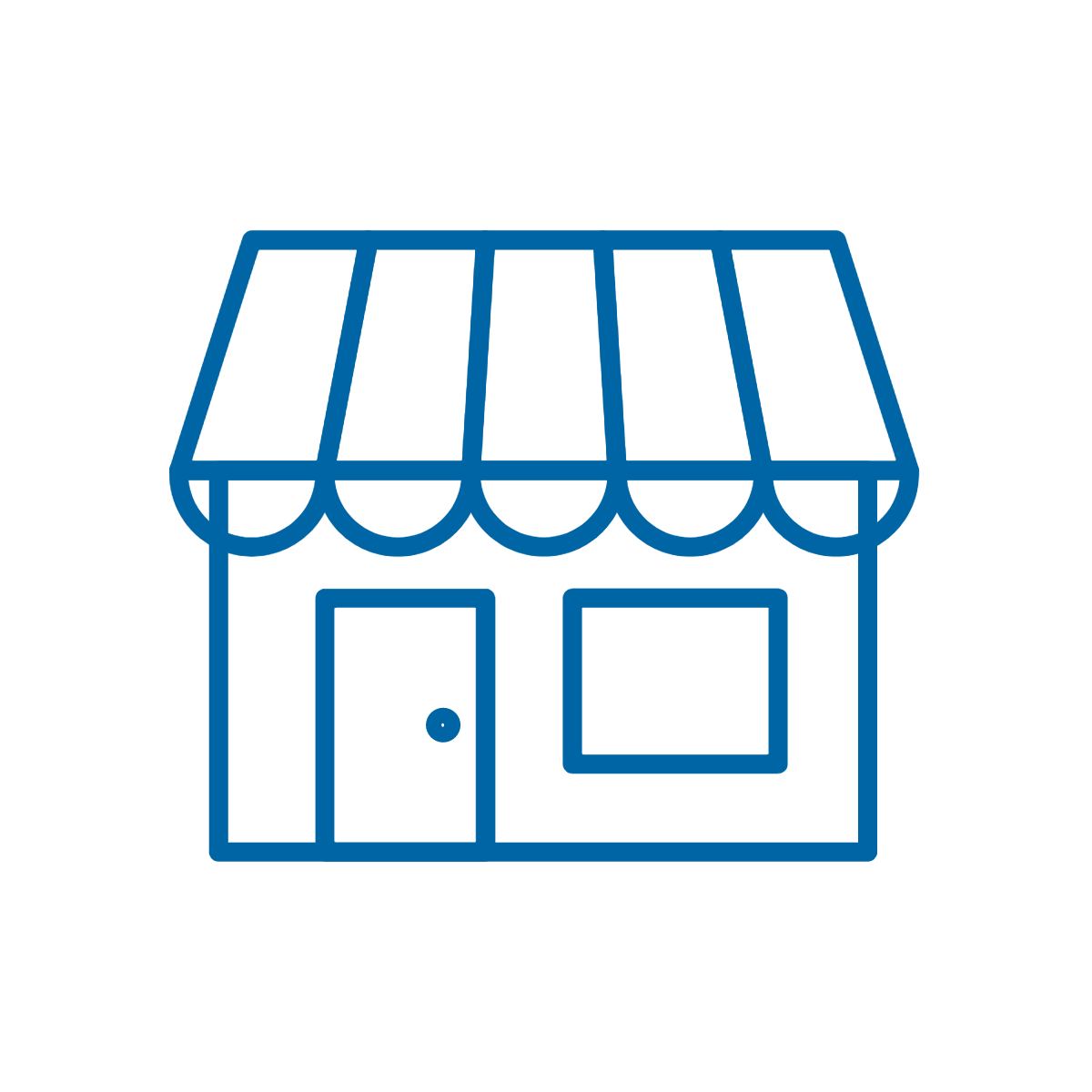 U.S. Small Business Administration Website
Learn more about PPP loan details and forgiveness.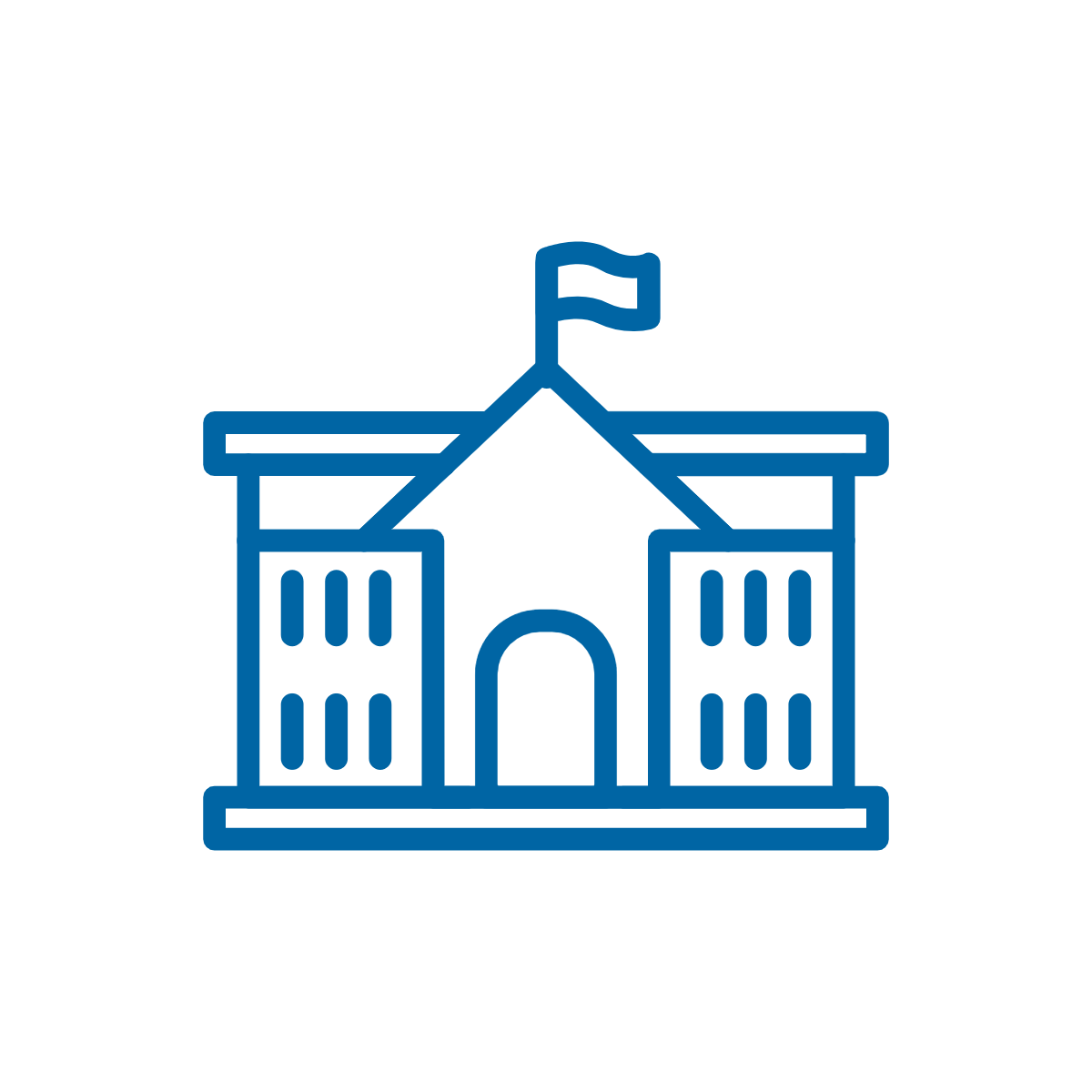 U.S. Department of the Treasury Website
A resource to learn more about assistance that is available for small businesses.
Please note the information on this page is provided as a helpful informational summary. PPP borrowers should carefully review all rules, regulations, and written guidance from the 
SBA
 with assistance from your legal, tax, and other advisors.