FOR IMMEDIATE RELEASE
December 18, 2020
Skowhegan Savings Welcomes Assistant Vice President Commercial Lender Nate Archibald to the Bank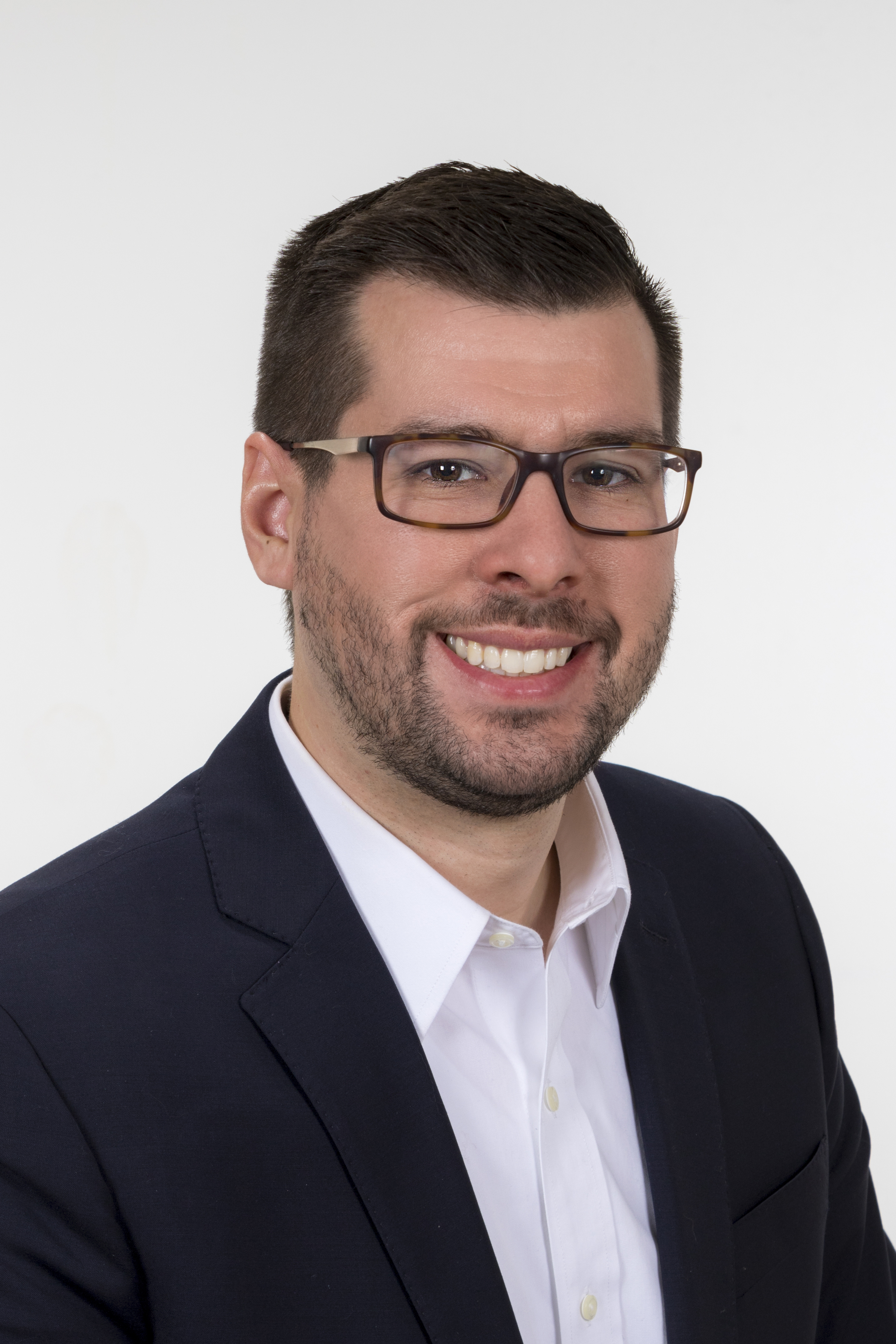 SKOWHEGAN, MAINE - Skowhegan Savings is pleased to announce that Nate Archibald has joined the bank as an assistant vice president and commercial lender. He brings a variety of experience in finance, having served as a branch manager and commercial lender in prior positions. He has a passion for helping businesses with their banking needs and is eager to help businesses grow in the Somerset county region.
 
"We're pleased to welcome Nate to our commercial lending team. His familiarity with our market and passion to help businesses grow through creative solutions are a true asset to our team," said Steve Thomas, senior vice president and senior commercial lender. "Nate's involvement in the community and personal values align with our 150 year history of making our communities a better place to live and work."
 
Born and raised in western Maine, Archibald received his bachelor of arts in business psychology from the University of Maine at Farmington and his master's in business administration from Southern New Hampshire University. He is a volunteer for Junior Achievement of Maine and the non-profit Ca$h Maine, a statewide organization that offers programs to help Maine people achieve financial stability.
 
Archibald currently resides in Wilton where in his free time, he enjoys taking the time to explore the outdoor assets of western Maine with his family and friends.