How to Report Unemployment Fraud:
With the unprecedented increase in unemployment insurance claims over the past two months due to COVID-19, there is an increase in reports of identity theft in applications for unemployment benefits. Victims often discover that their personal information has been stolen only when they file an application for benefits and learn that claims have already been submitted using their name and personal information by fraudsters. The US Department of Justice is urging individuals to report unemployment fraud as soon as it occurs. Follow the steps below to report unemployment fraud.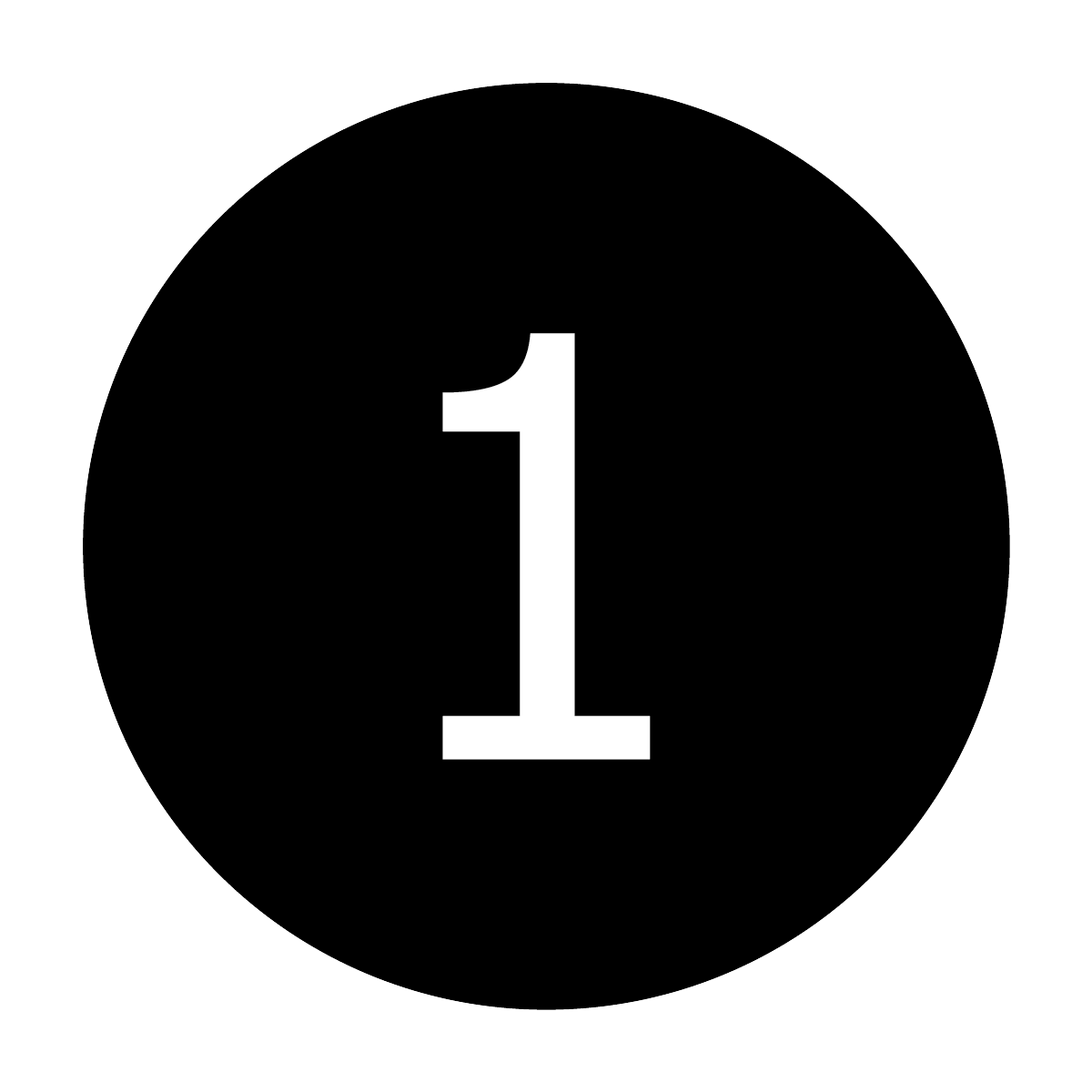 Contact one of these 3 Credit Bureaus 
Equifax: 1-888-766-0008

TransUnion: 1-800-680-7289
Experian: 1-888-397-3742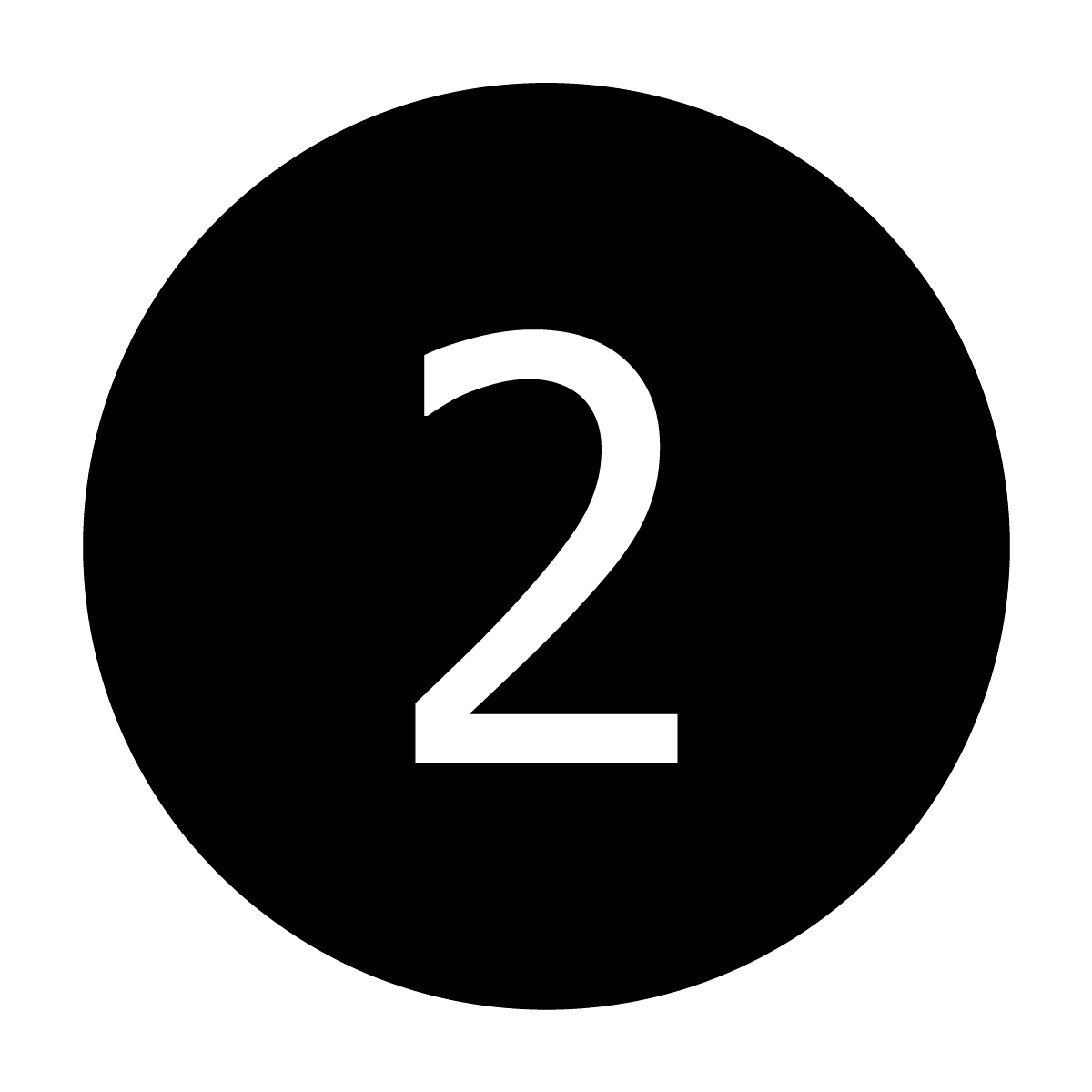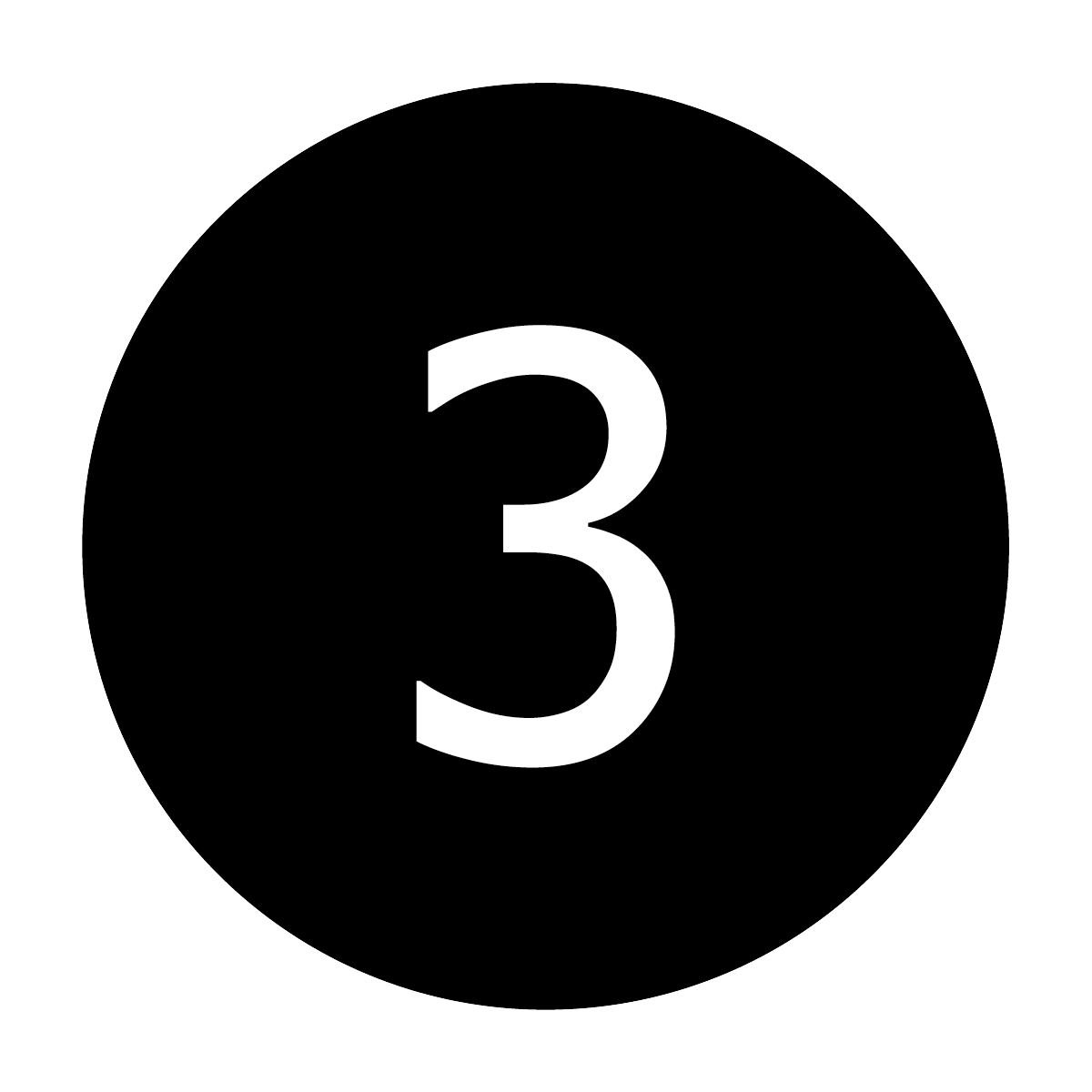 Notify the Department of Labor
Visit: www.maine.gov/unemployment/idtheft/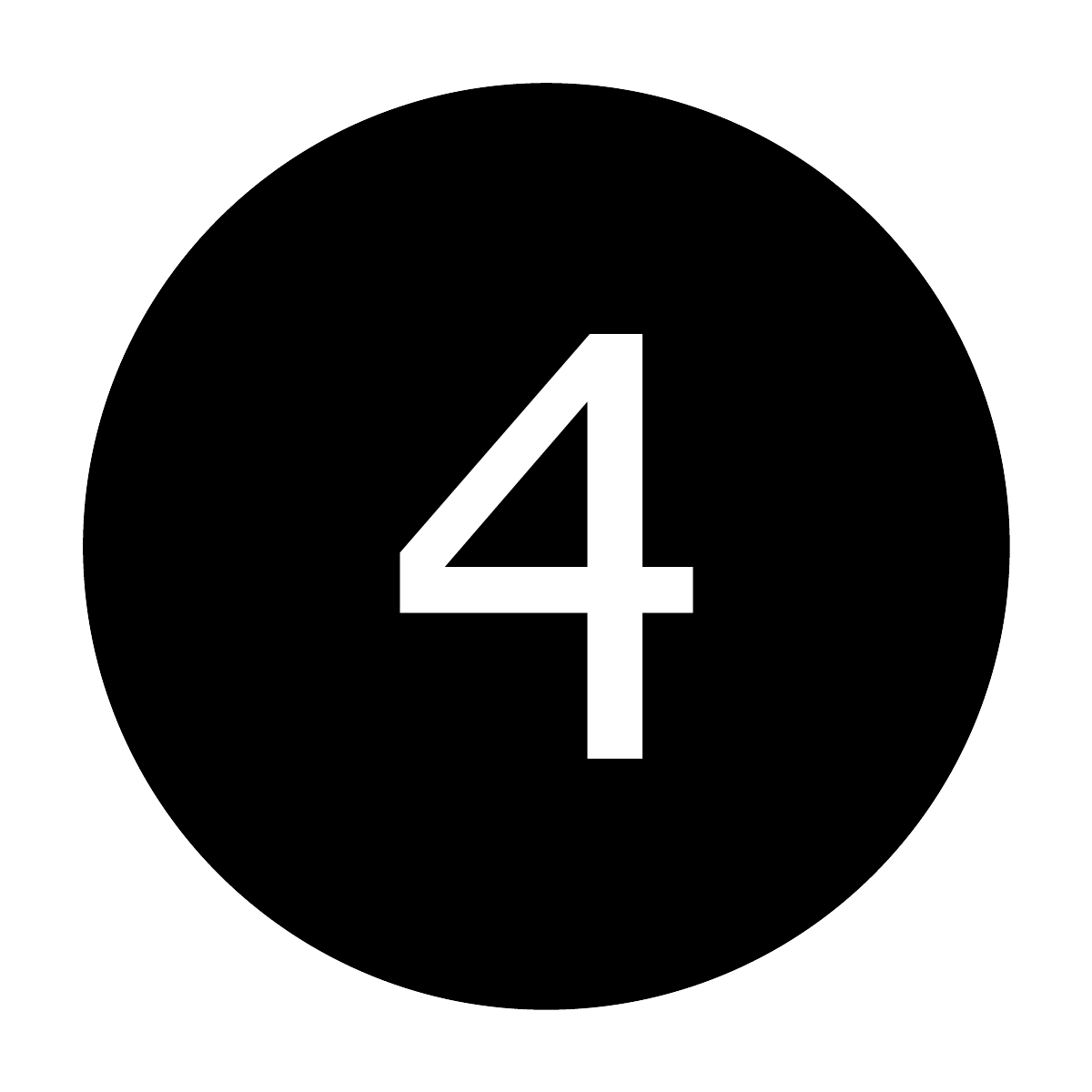 File a report with local law enforcement




Learn more about how we're keeping you safe.
Please remember we will never contact you to request or verify your Social Security Number, account numbers or password.