Welcomes senior vice president, Rich St. Pierre, and vice president commercial lender, Susan Desgrosseilliers to the team
PORTLAND, MAINE   S
kowhegan Savings grows their Portland Business Center by welcoming Rich St. Pierre, senior vice president regional commercial banking manager, and Susan Desgrosseilliers, vice president commercial lender, to the team.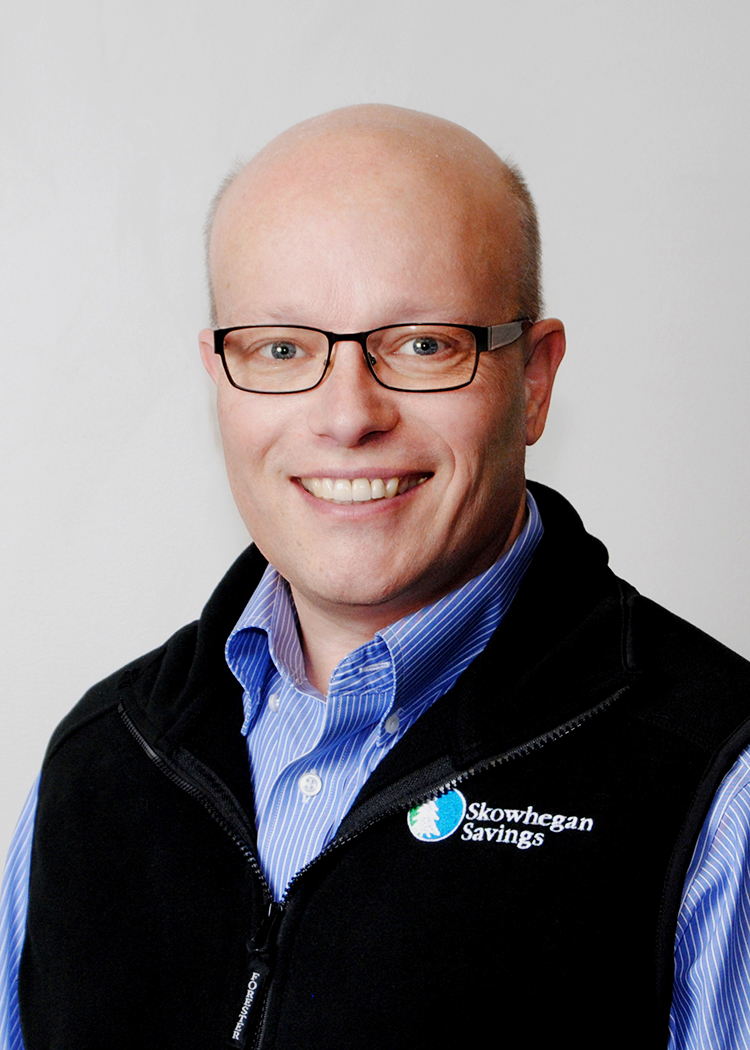 St. Pierre returns to the bank to oversee business development and the commercial lending team for the bank's southern Maine market. St. Pierre has over 30 years of financial and business experience across a variety of industries within the state of Maine.
He earned his bachelors in accounting from the University of Southern Maine and is a certified public accountant. St. Pierre is currently on the board of Kennebec Valley Community Action Program and has served on the board of the Maine chapter of the National Alliance of Mental Illness. A Maine native, he resides in Biddeford.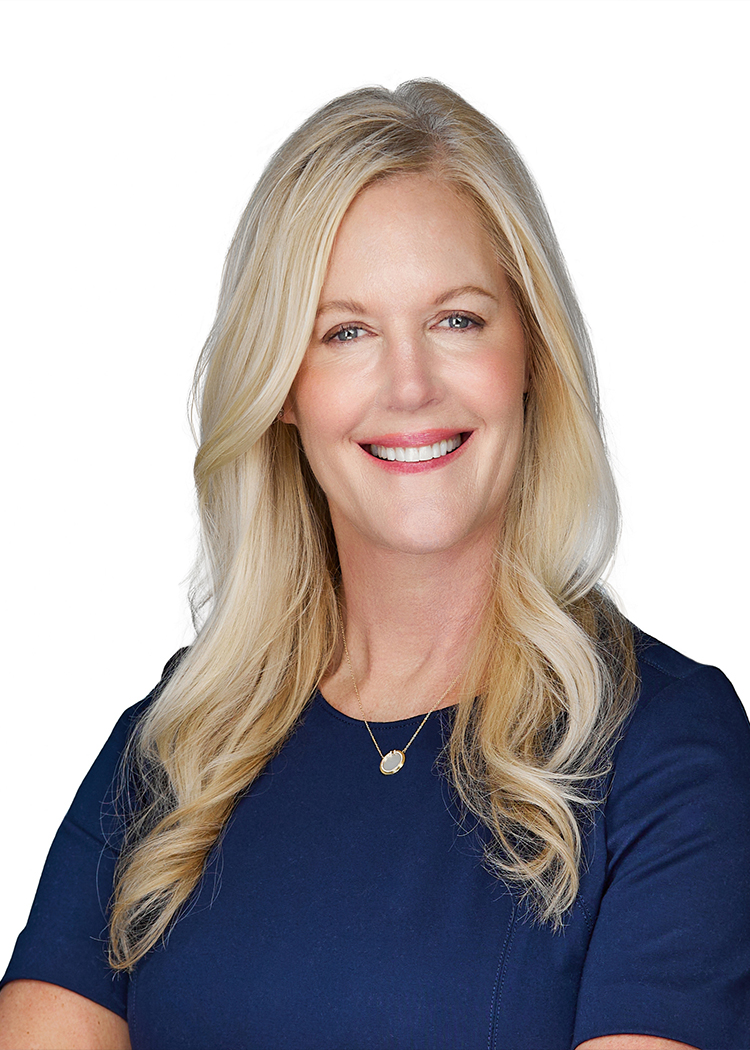 Desgrosseillers comes to the bank from the small business and real estate development sectors, having held her Maine Realtor Brokers license for over 30 years. Prior to the bank, she was the certified business advisor for the Maine Small Business Development Center, business development representative for the City of Portland, regional director of Marketing at Ocean Properties, executive director of the Penobscot Bay Chamber of Commerce and is the founder of Fixtures Designer Plumbing Showroom and A.M. Properties.
Desgrosseillers holds a bachelors degree in business administration, with a concentration in marketing. She is on the board of The Maine Coast Fishermen's Association and served 12 years on the board of Make-A-Wish Maine. She currently resides in Cape Elizabeth.
"We are pleased that Rich and Susan are joining our commercial team in Portland," said Steve Thomas, senior vice president senior commercial lender of Skowhegan Savings. " Both have a diverse level of experience and commitment to local business that we foresee to be an asset to our customers seeking customized commercial financing and personalized banking."
Skowhegan Savings opened the Portland Business Center, at 287 Marginal Way, in 2021 to better serve their business customers in the southern Maine market.